MedFusion
Built on nearly 20 years of health IT know-how, the Medfusion Patient Experience platform is a mobile-first solution covering every aspect of patient-provider interactions. Its consumer-friendly channels let patients interact with practice staff. We were brought in to develop an explainer for their customer portal, along with a brief introduction to their mobile application.
Seamless
Medfusion's patient portal makes it easy for patients to conduct routine tasks online while automating workflows for physcians. It goes beyond streamlining secure patient/provider communication to also serve as a cross-EMR personal health record.
Using bright colors, shapes and characters for a friendly, light-hearted approach, and to tie into their brand. The final animation was deployed in several channels — social media, their website, kiosks and more.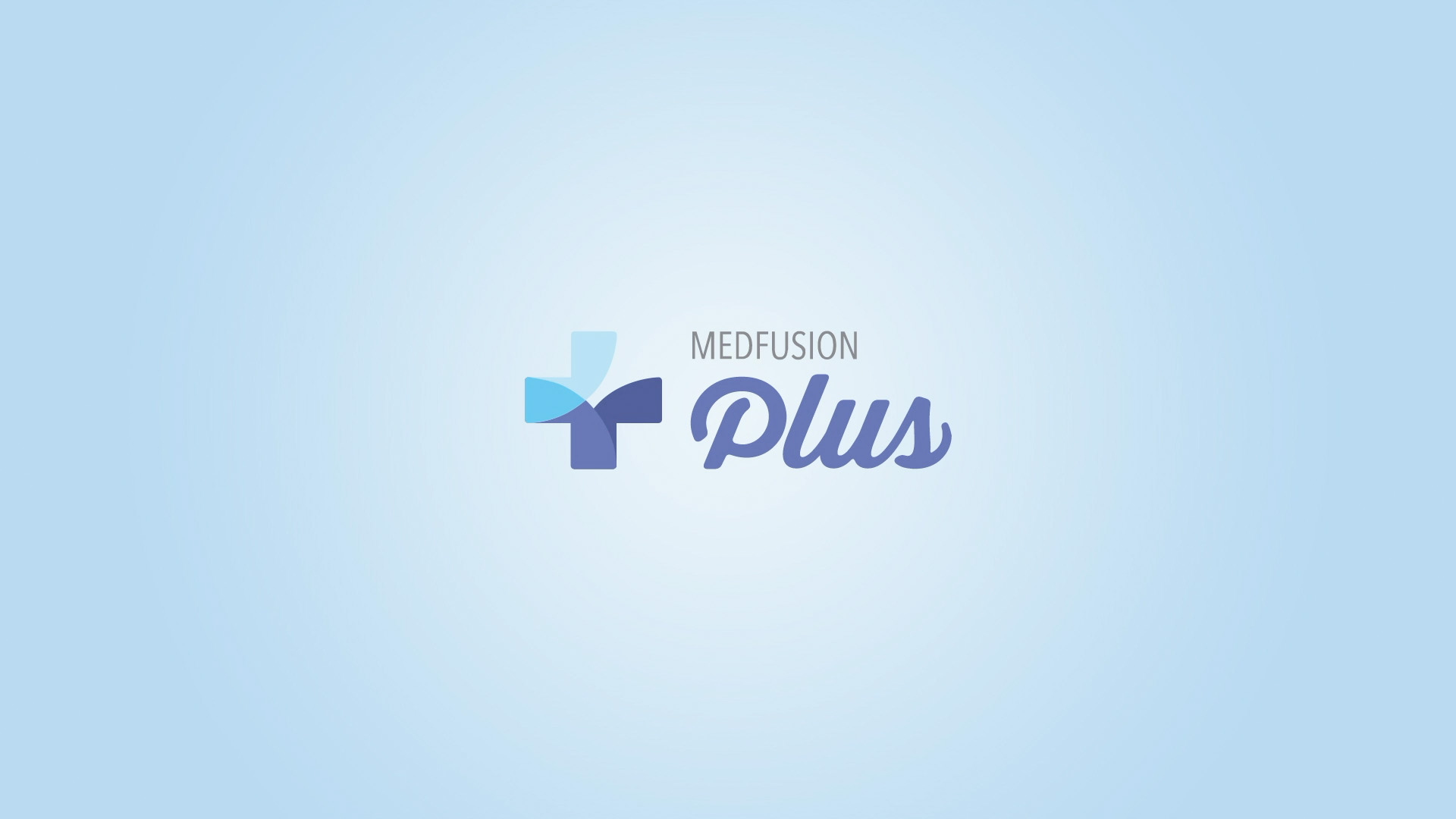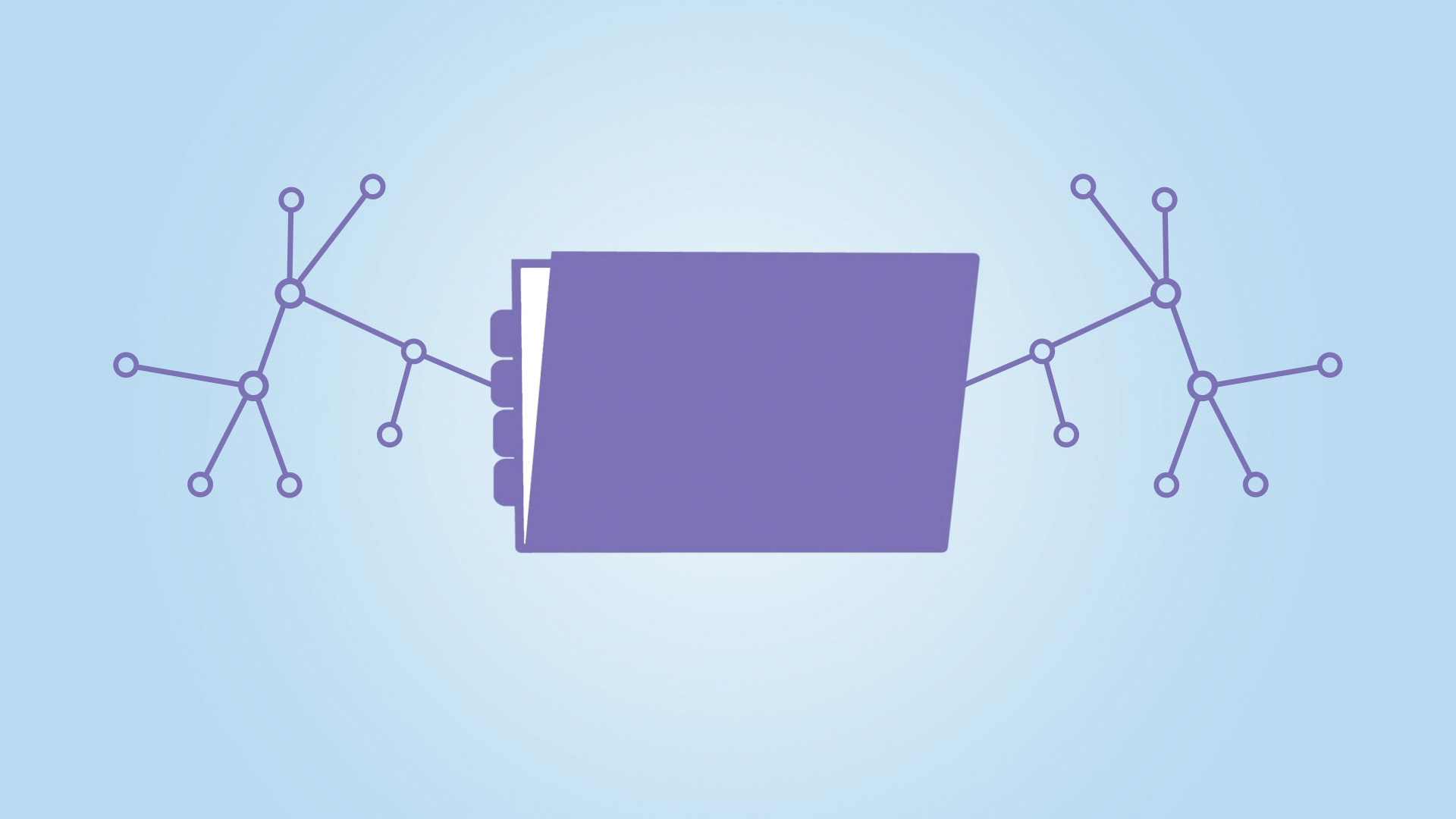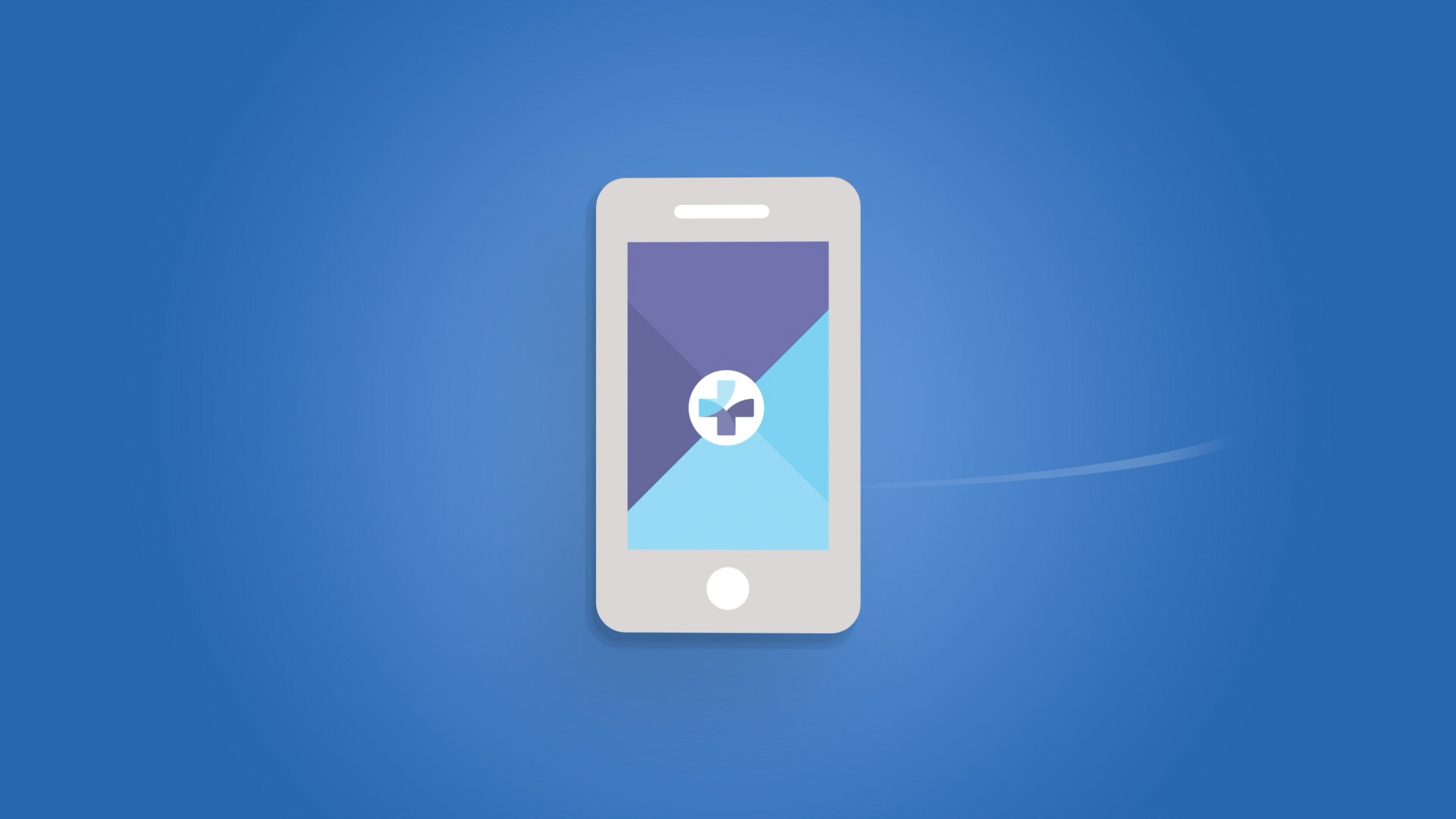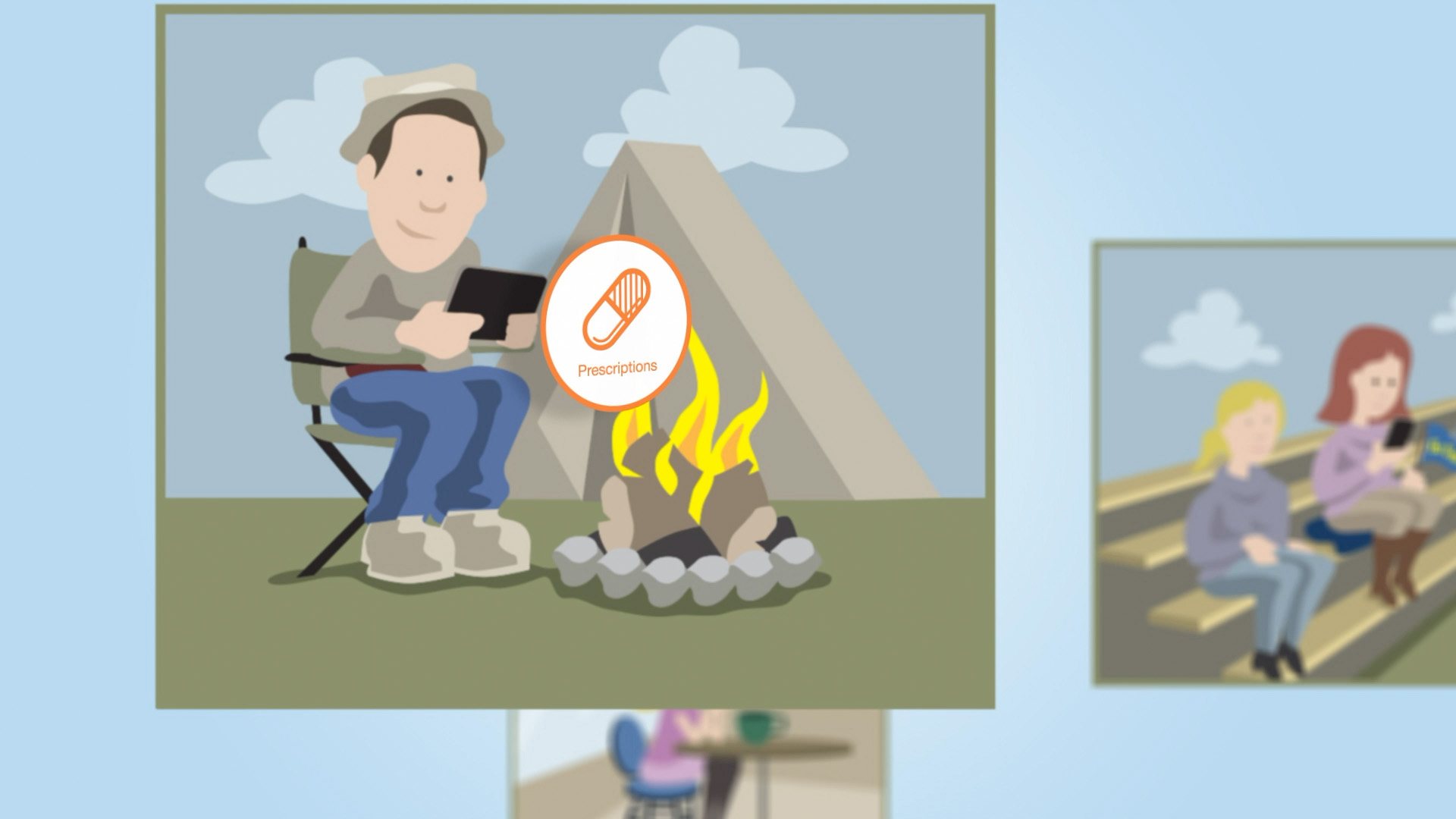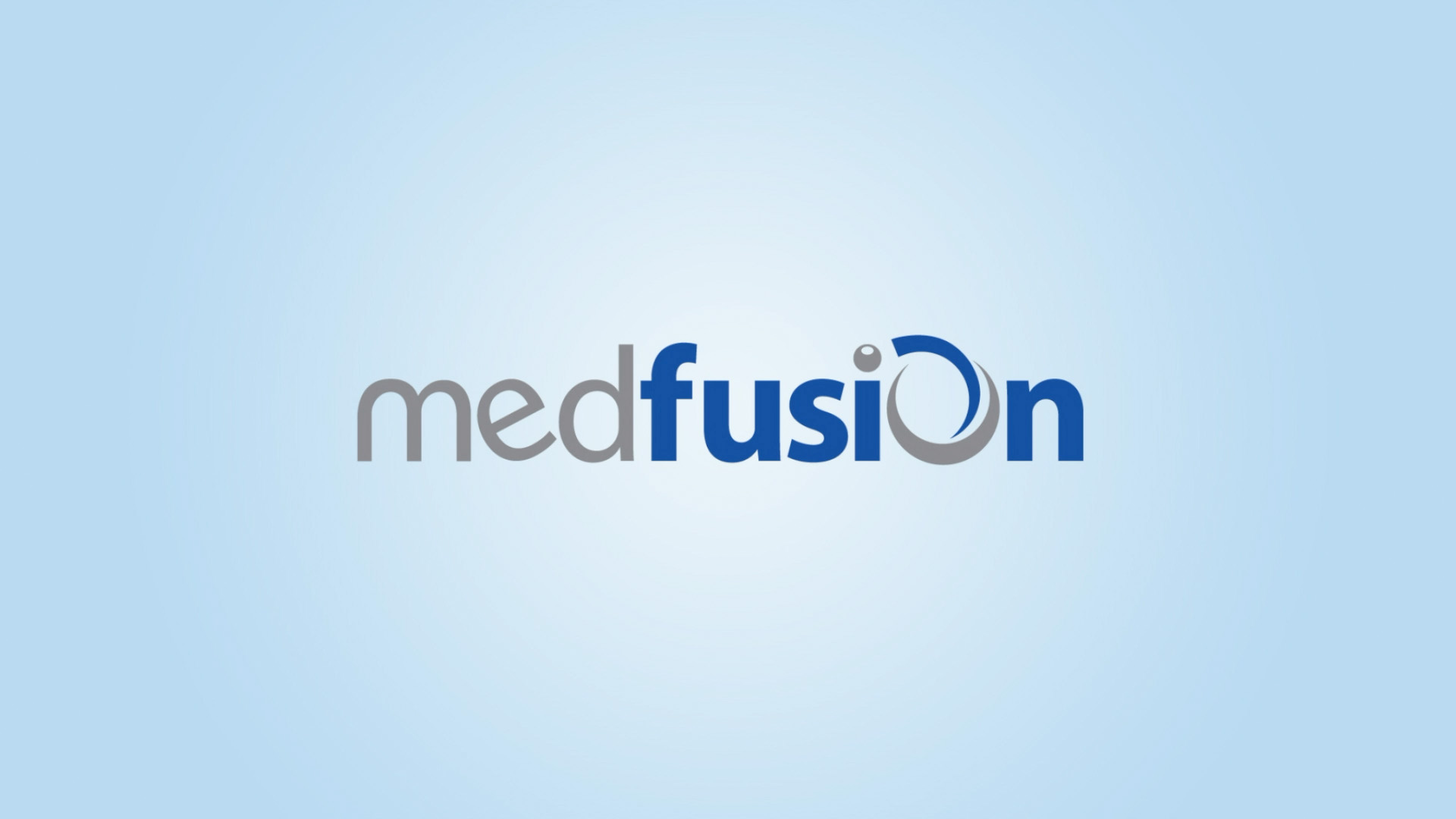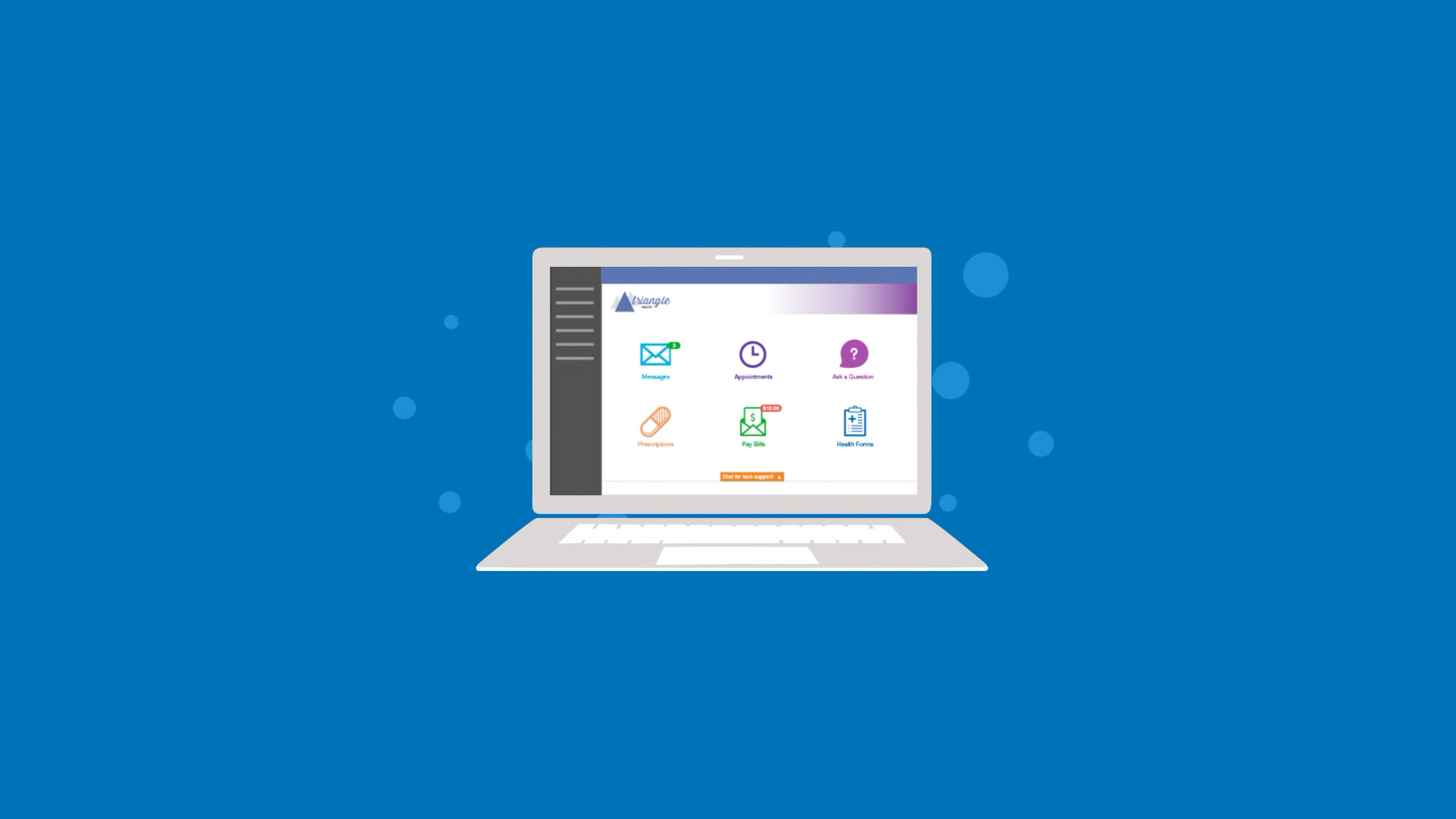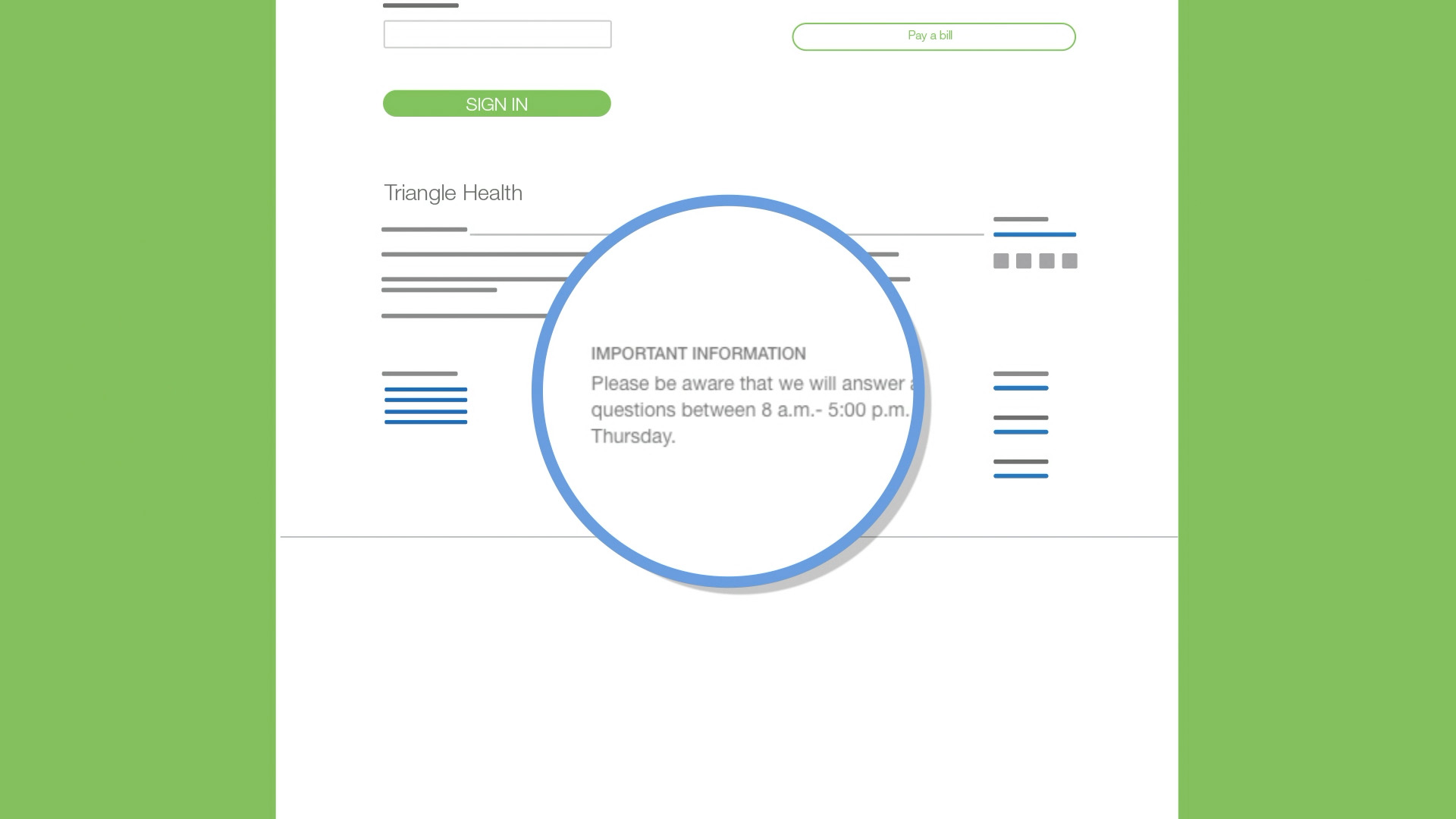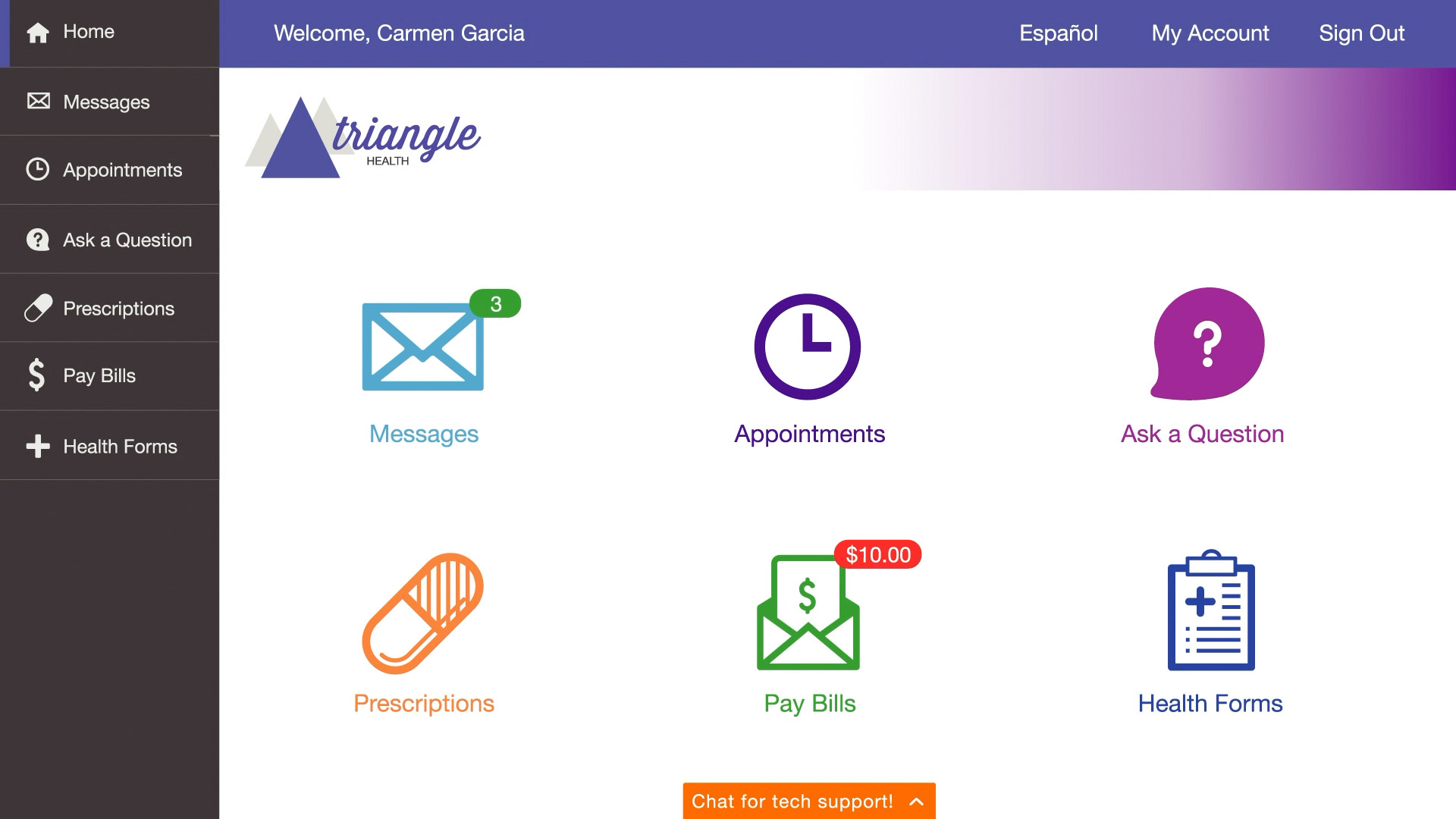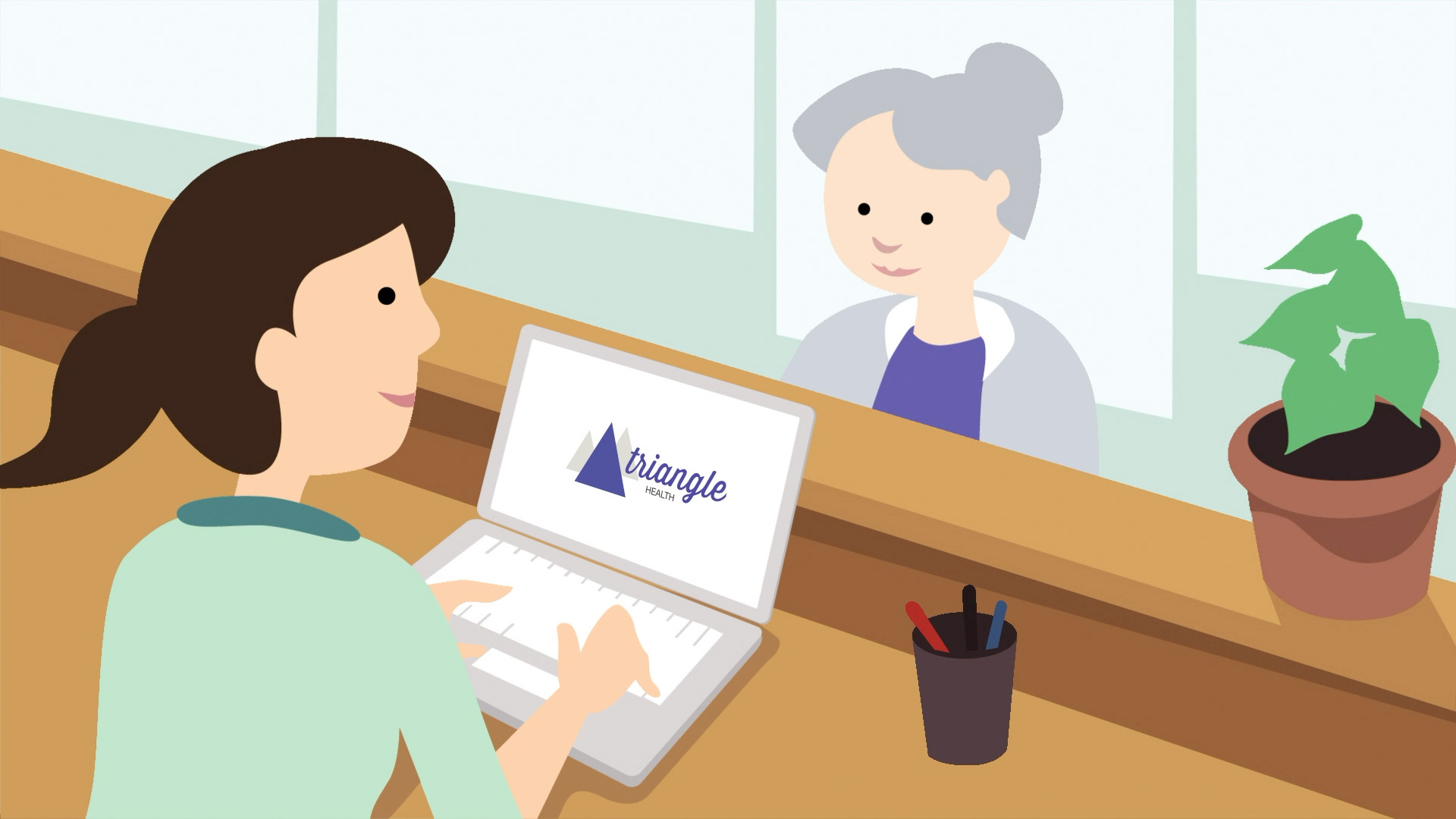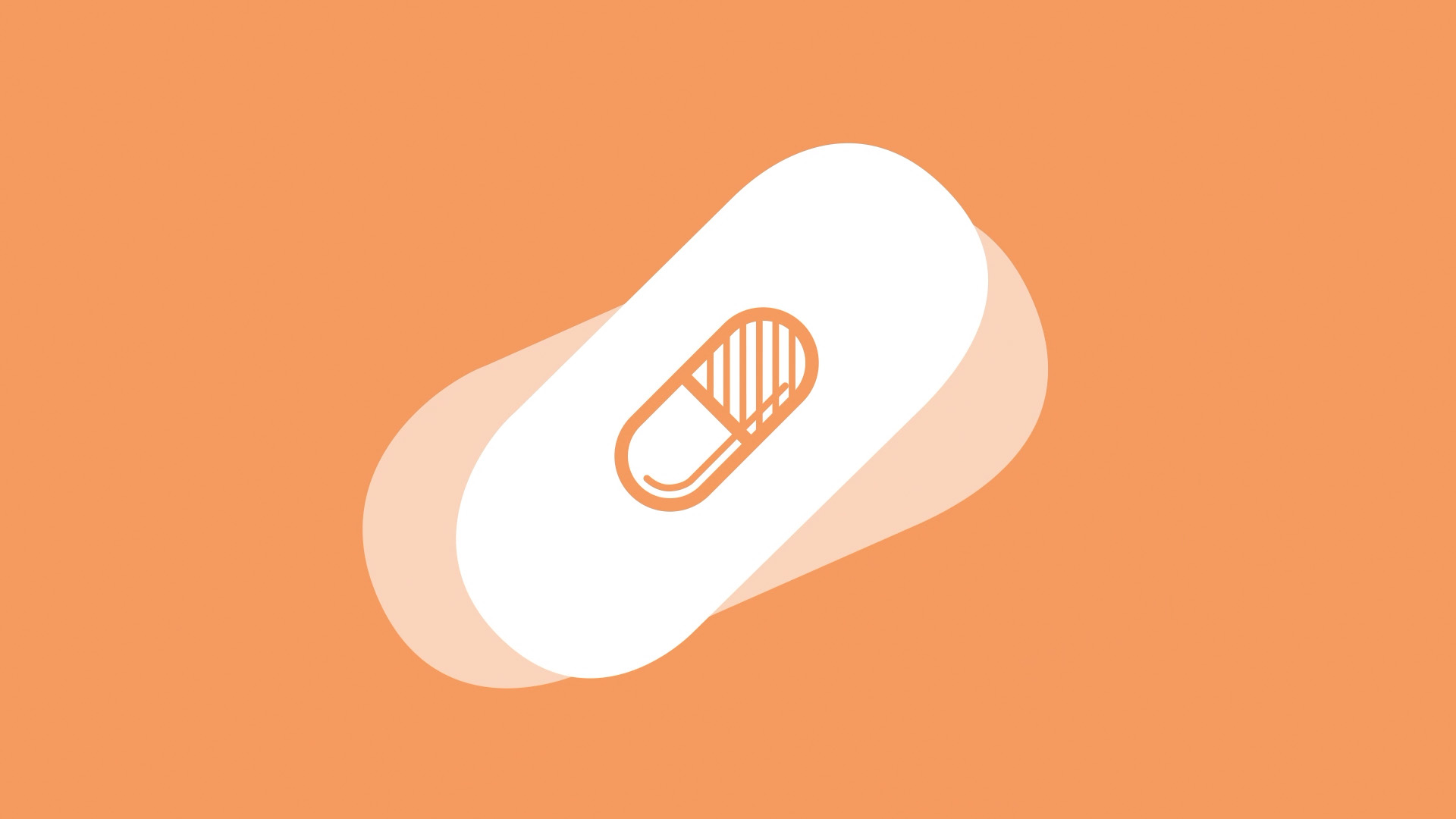 An app for all your apps
Medfusion Plus for Apple or Android devices, makes it easy to find and connect with your health providers. For this video, we created a number of custom characters to bring the concepts to life and add a sense of fun.