EasyCare
EasyCare is a leading marketer and administrator of vehicle service contracts and other driver benefits. We were tasked with adding excitement to a rather dry subject — detailed financial information about insurance products, and creating a relatable, engaging story relevant to a number of different audiences.
The challenge was to communicate
key features quickly
and avoid the expected to keep the viewer engaged. We relied on a clean graphic style, using action words from the script and simple visual elements that transition from one scene to the next as the story plays out.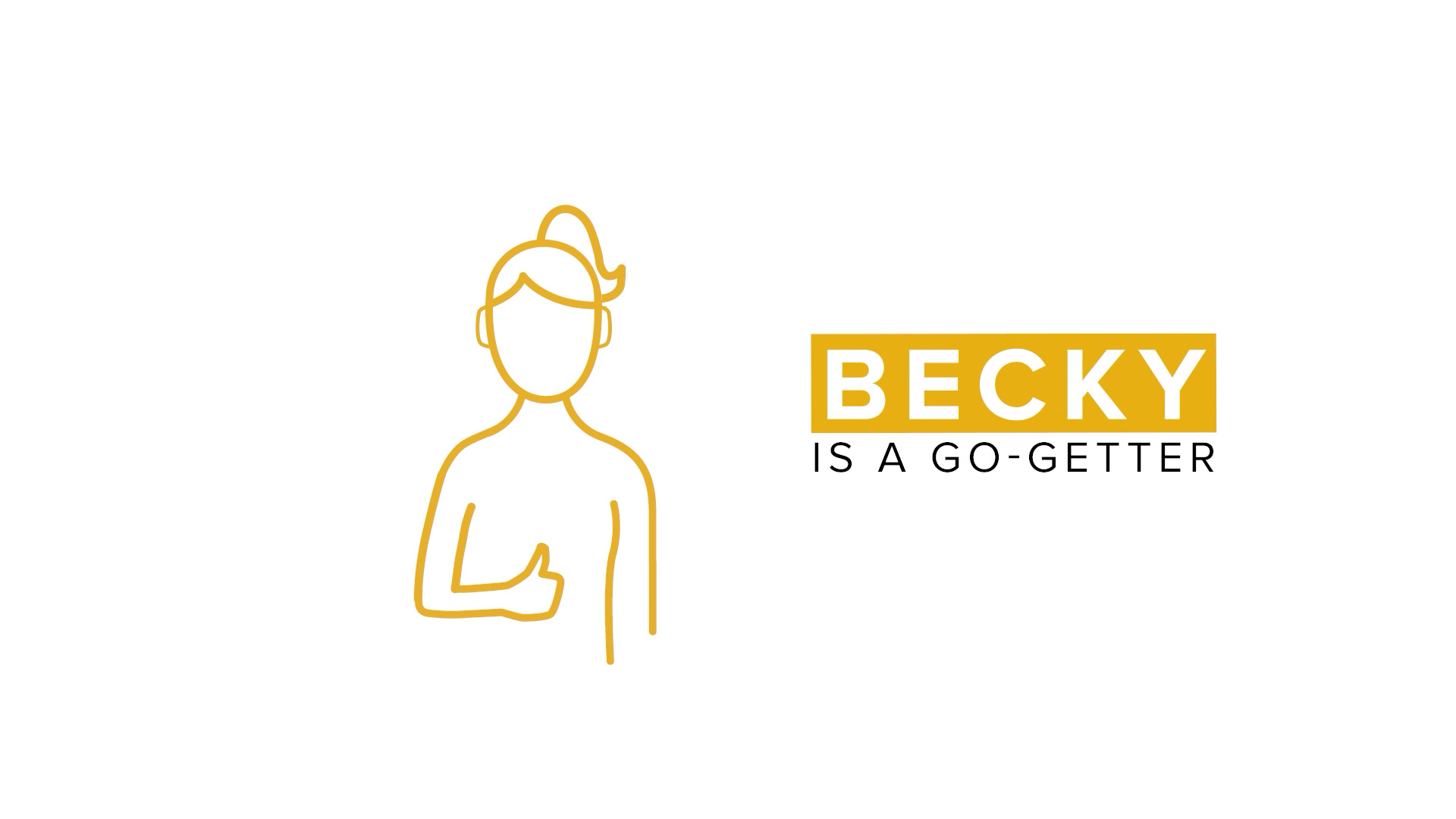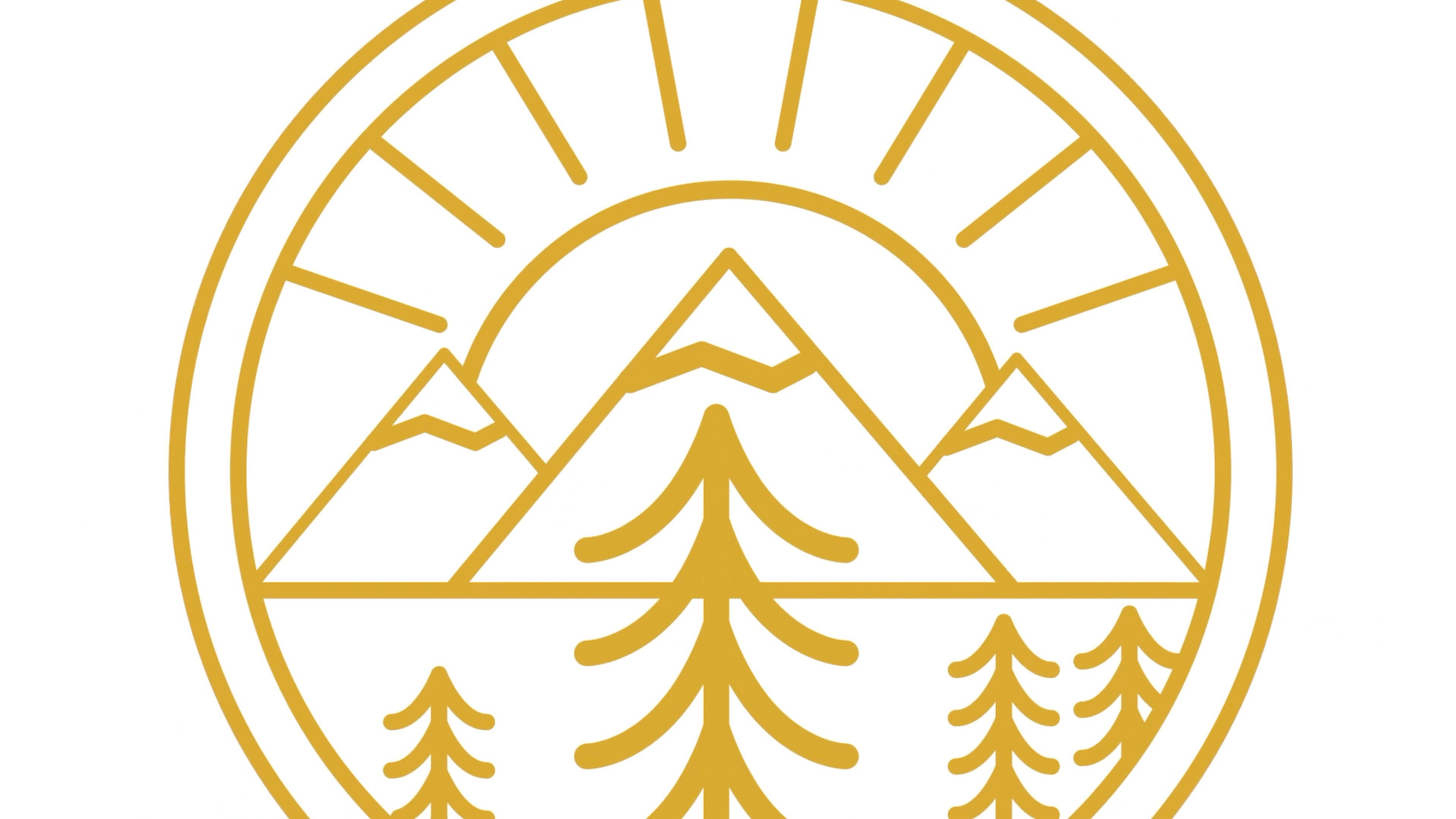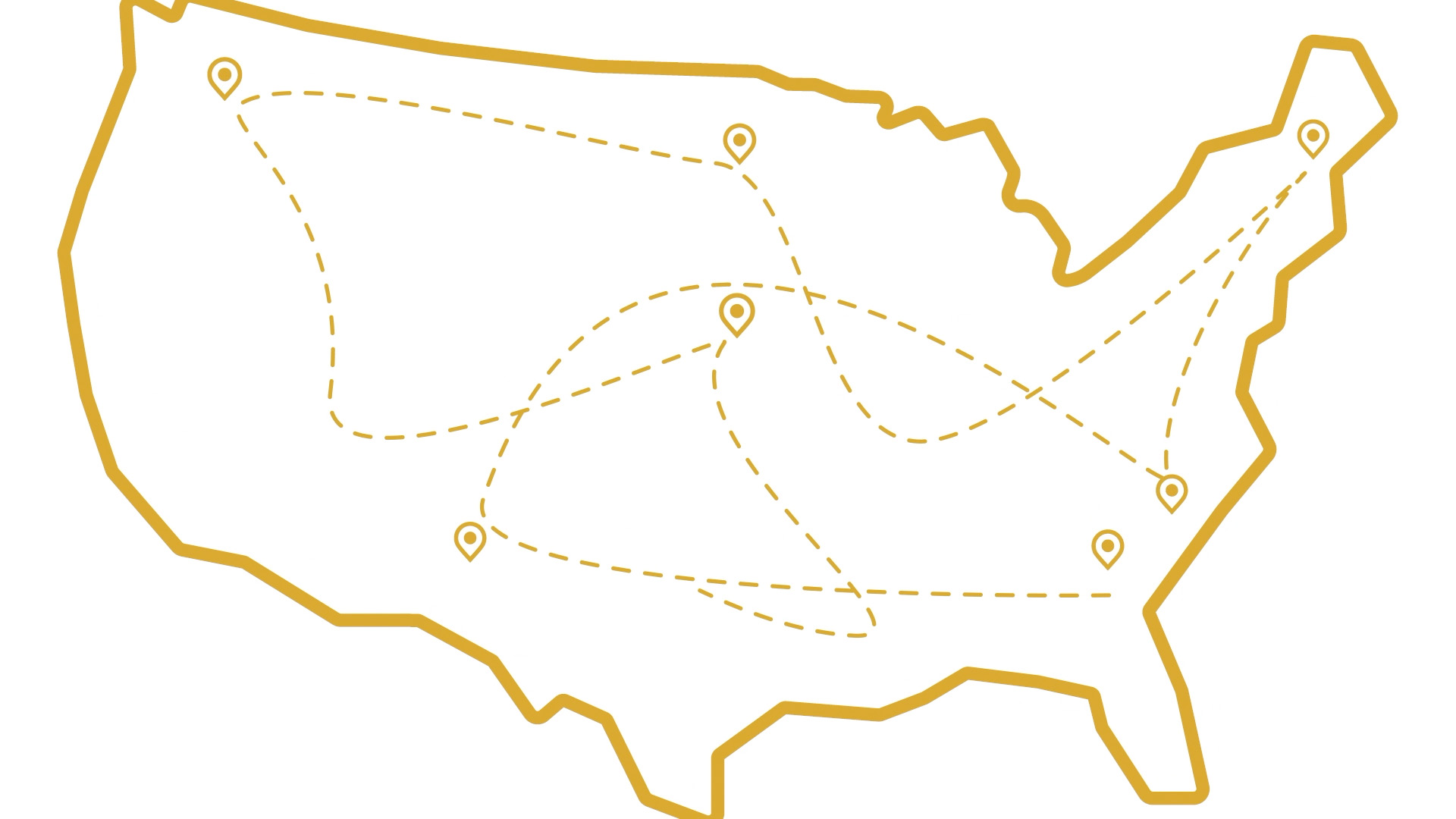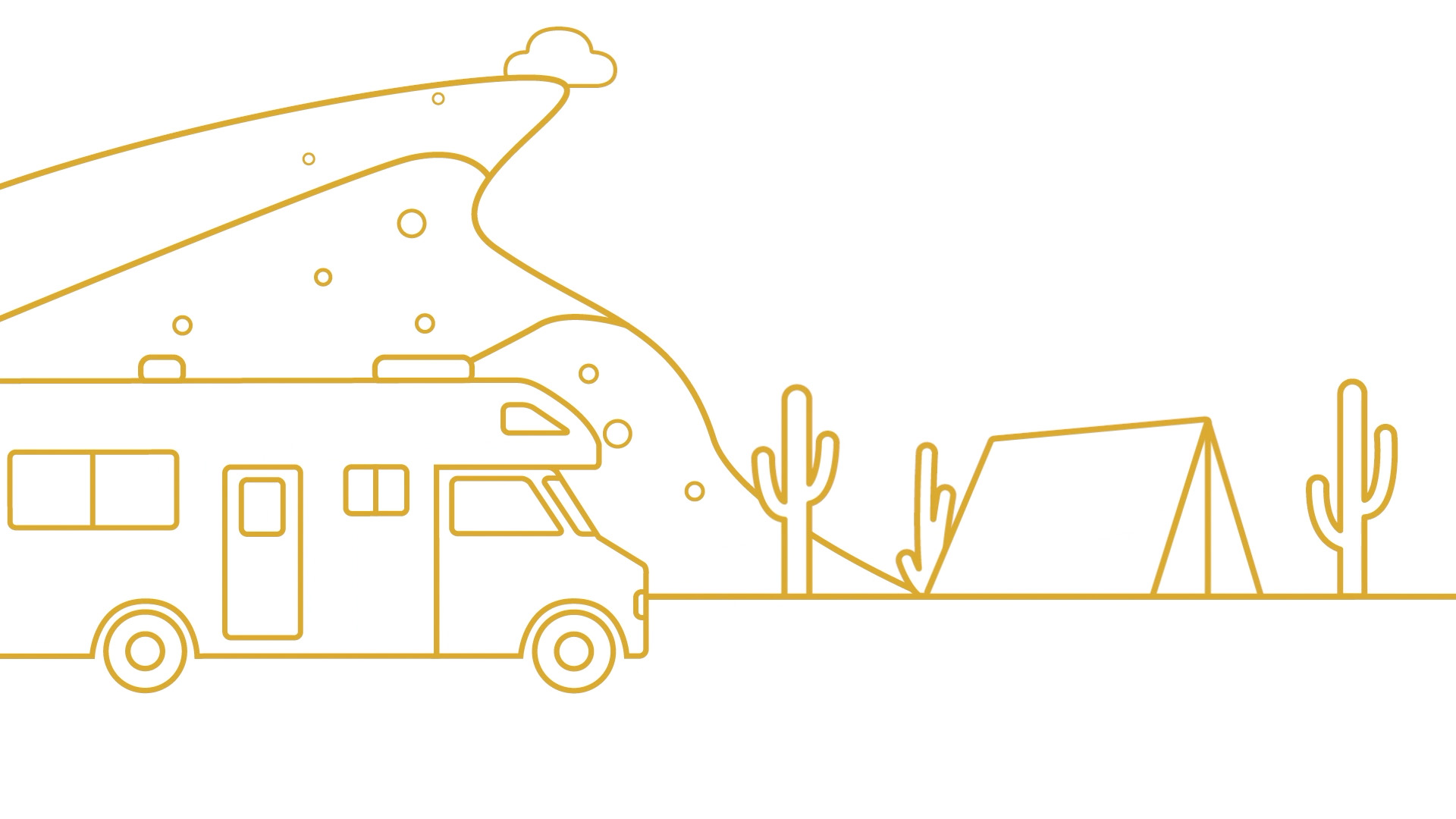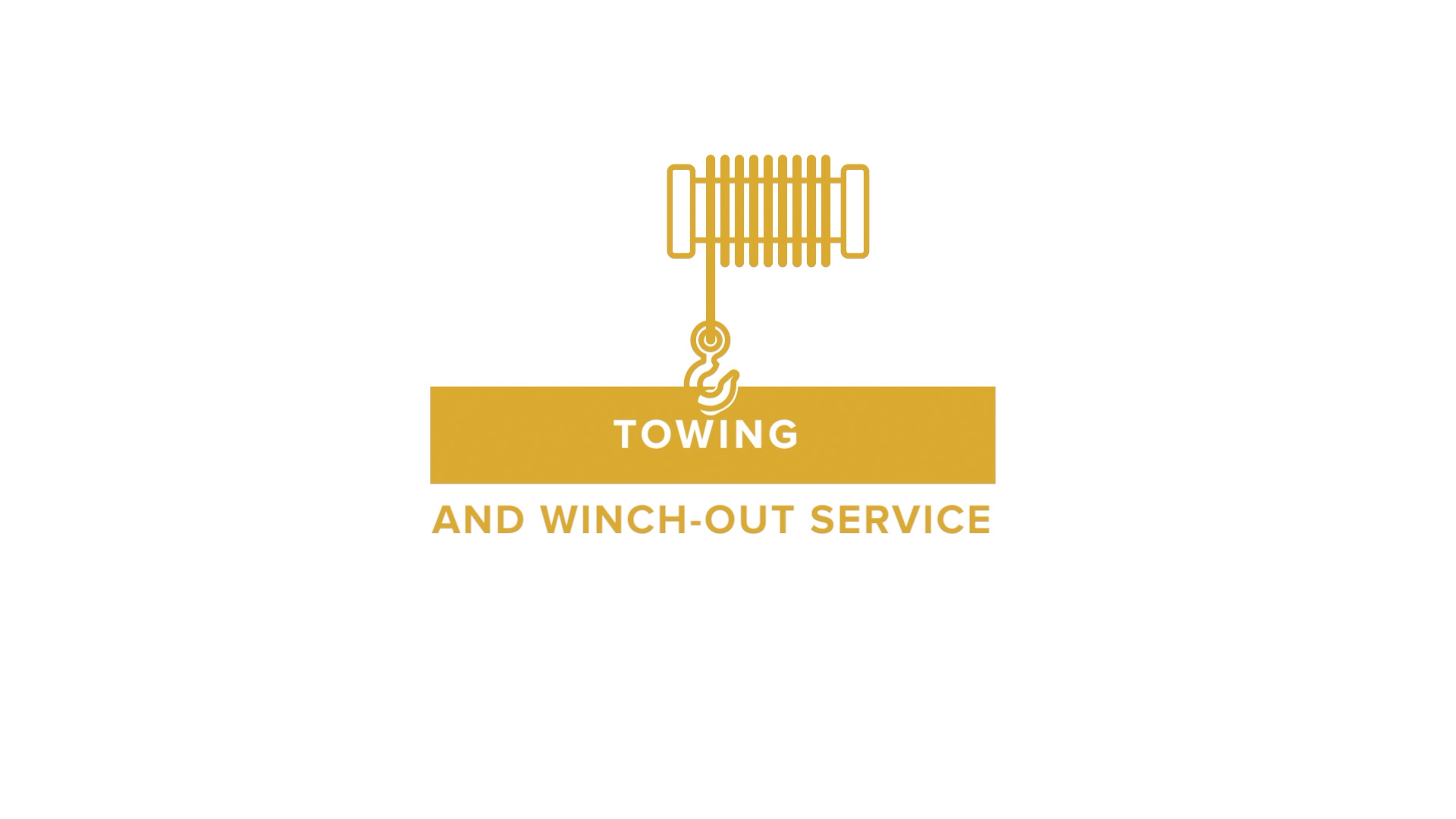 No road blocks
So far, we've produced over 20 videos explaining, illustrating and demonstrating Easy Care's finance and insurance products. They're viewed by employees — finance managers and auto dealers — and customers nation wide.
Dollars
and sense
Educating sales staff, employees, and customers doesn't have to be bland and boring. Graphics and motion always improve retention and overall understanding of subject matter.