BASF
BASF's agriculture division is an industry leader, helping farmers increase the yields and quality of their crops, sustainably. We have a long history with BASF, creating video material for training, sales, technical support and conferences — covering everything from highly complex scientific concepts to more branded product overviews.
All across BASF's entire range of pesticide products, we've created engaging, immersive motion graphics and animation. These have educated Pest Management Professionals on new pesticide products, the features and benefits of existing products, and on how and why they work.
And at every turn, we've worked to maintain the integrity and consistency of the BASF brand.
Imagining the microscopic
We worked closely with BASF marketing team and scientists to create a 3D representation of a molecule to showcase the features and benefits of their latest active ingredient for mosquito control. The finished element/illustration was used in video, print collateral, social media and tradeshows.
Product launch, Presentation Animation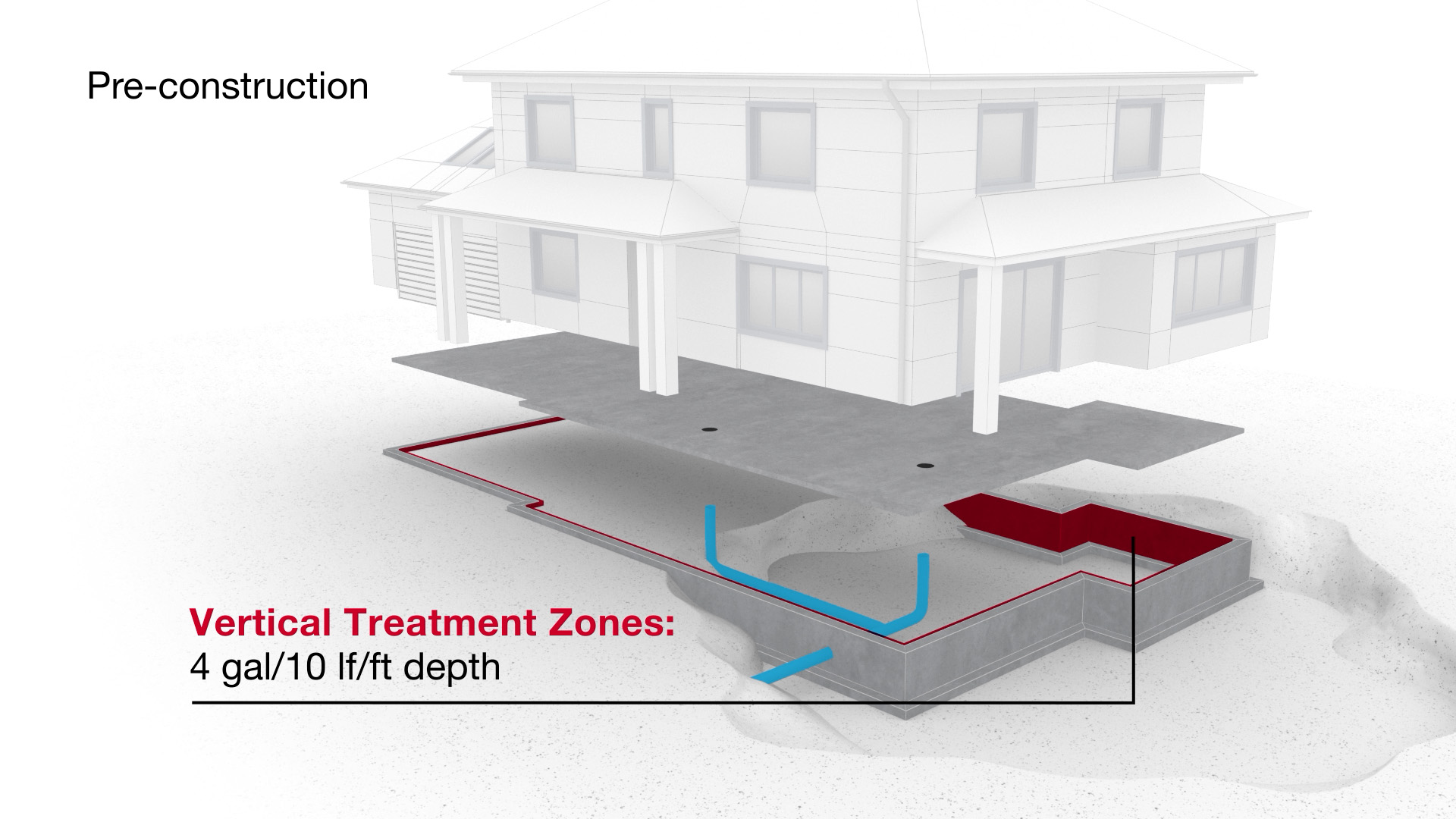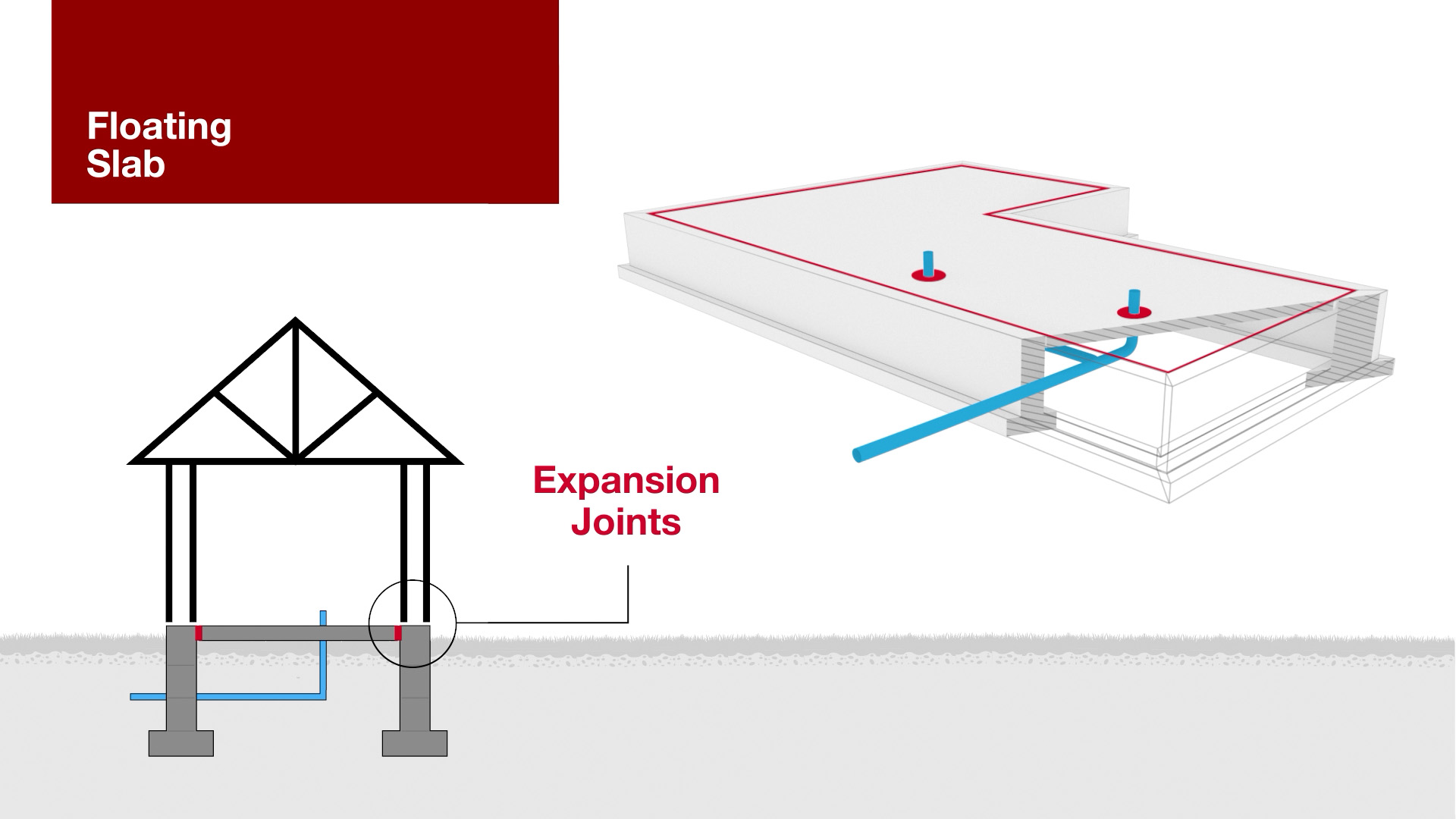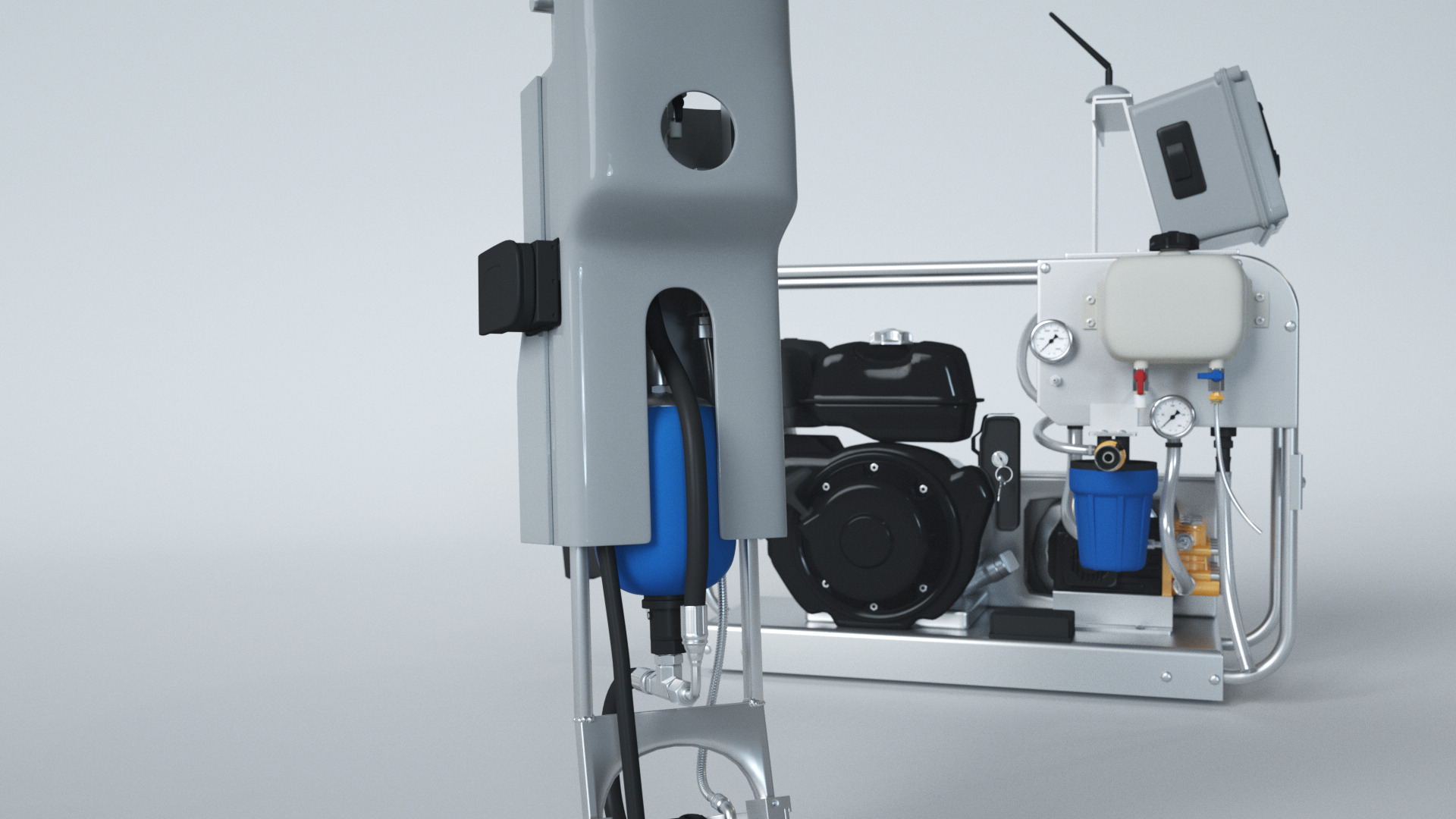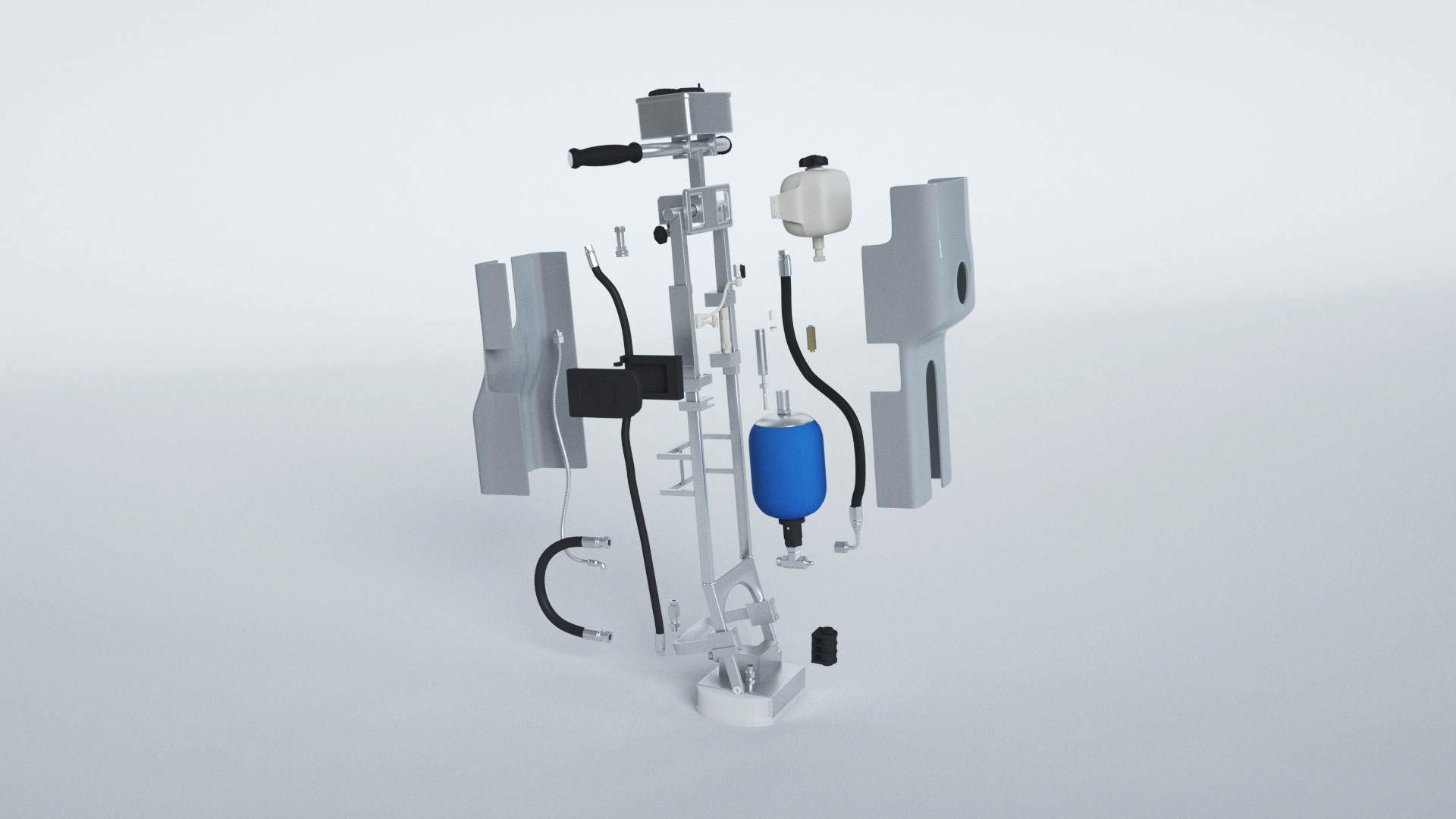 Connecting with Customers
Using cutting edge motion and design tools, we "demonstrated" BASF's sophisticated treatment equipment and its many moving parts. This allowed for pinpointed, detailed and immersive training for staff and vendors — while eliminating the cost of onsite training visits.
Answering Questions
We've worked with product managers, scientists and the marketing team to distill highly technical concepts into scripts that educate and explain these concepts for the layperson.